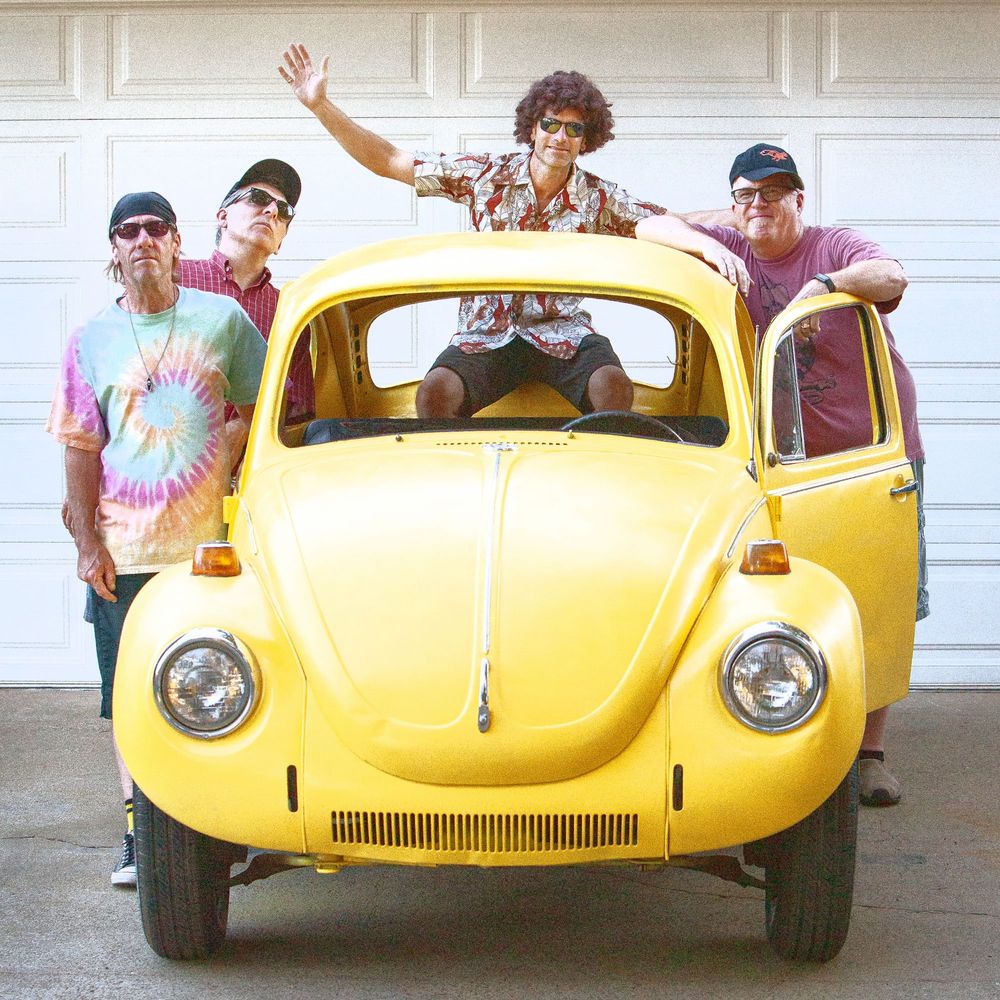 Why KEEPING KIND?
Creating a Culture of kindness
Concerned about a lack of compassion and positivity in 2020, Tony Mader took his belief that "music is medicine" and created a group aiming to spread and inspire kindness through music.  He was inspired by the positive chalk art messages he saw drawn by children in his River Park (Sac, CA) community and wrote a song entitled Love Will Take Us Through.  After receiving positive feedback from local music collaborators, KEEPING KIND was born.
KEEPING KIND's music crosses a number of genres, from Folk/Indie/Acoustic Rock, with inspiration coming from classic artists like Tom Petty, 90s artists like Alice in Chains, to modern indie/folk rock.
Privacy Policy: At Keeping Kind, we take your privacy very seriously.  If you sign up for our newsletter or provide us any personal information or contact information, we will not share it with anyone.  Also, you can unsubscribe from our list at any time.  If you have any questions or concerns, feel free to contact us using the "contact" link in the menu.